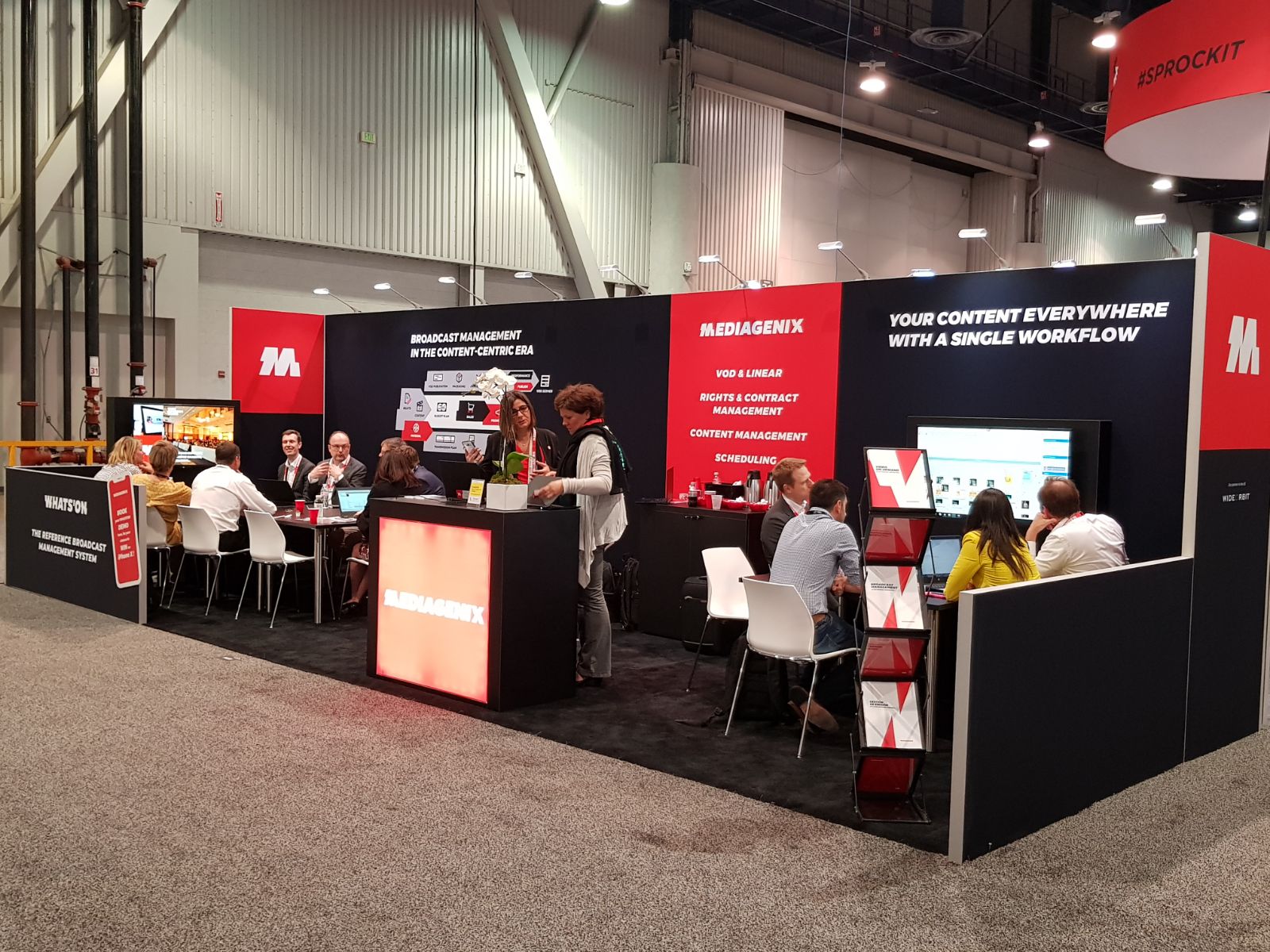 26/04/2018
MEDIAGENIX @ NAB
THANK YOU FOR VISITING US
AT NABSHOW 2018 !
During those 4 hectic days we had inspiring talks with major players in the media world. Basically their questions boil down to this: Help us increase efficiencies, save money and future-proof our operations. They were pleasantly surprised to find that WHATS'ON could help them streamline operations in their content supply chain, with a single workflow for both linear and VoD platforms.
Now that the dust is settling we will follow up on the contacts made, and process all the interesting input we gathered.
See you again soon!